An exact replica of one of my previous maps, Fight for Crystal Cross
(thread located
http://tauniverse.com/forum/showthread.php?t=40342
<< here)
Download here:
http://www.fileswap.com/dl/5xKddPxo/Cry ... .ufo.html
Preview HERE: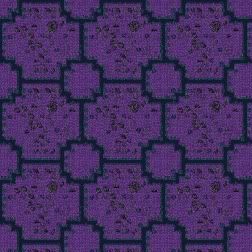 NOTES:
39x39 (3.7 meg download)
10 players supported
It was a pain in my tushie to make, i had to have fight for crystal cross open in annihilator and every tile has been placed exactly according to the other map. (i haven't found out how to copy+paste properly in annihilator so i had to do this the hard way)
This map's features are scattered, but if you expand, you have enough metal.
Suitable for air and hovercraft.
This map literally took me like 5 weeks to make so its why i have been idle lately. :\
I hope the effort was worth it.

Thanks for reading,
Flashbang232